Esta noche os queremos contar una bonita historia.
Tonight we would like to tell you an amazing story.
Sid y Sara llevan juntos diez años.
Sid and Sara have been together for the last ten years.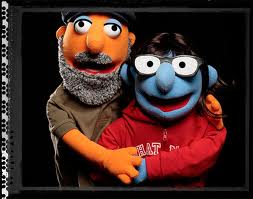 Una tarde de sábado quedan para ir al cine.
Compran palomitas y ocupan sus sitios
Antes de la peli pasan algunos trailers de las próximas novedades.
Este es el primer trailer
One Saturday afternoon they agree on going to the cinema.They get some popcorns and took their seats. Before the film starts, some coming soon film trailers..
lights off…
This is the first trailer on screen
Una proposición de matrimonio en la pantalla grande, en la que un

teleñeco

es clavadito a tu novio y el otro a ti..
A marriage proposal in big screen where a muppet is very similar to you and to your boyfriend who propose marriage….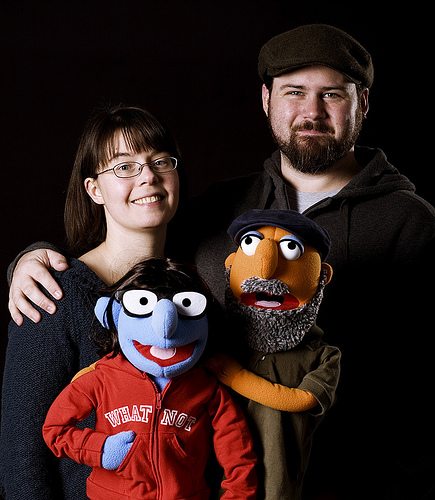 Pues bien esta fue la sorpresa que Sid , fan de los

teleñecos

de toda la vida, quiso dar a su novia.
This is the surpise Sid, a super muppet fan, prepared for his girlfriend
Mandó hacer dos

muppets

a su imagen y semejanza, ideó el trailer y congregó a familiares y amiguetes en el teatro sin que Sara sospechase nada
He managed to have two muppets very similar to them and created the trailer, invitated family and friends that were hidden in the cinema, so Sara didnt suspect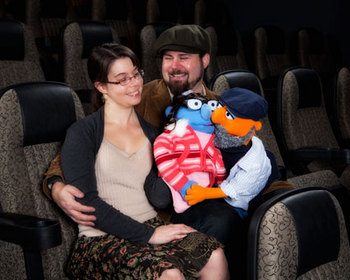 ¿Que os parece la historia?
¿Quereis saber que le dijo la novia?
pues bien os lo contamos al final..
what do you think about the story?
would you like to know what she answered?
will tell you at the end of the post
A nosotras la historia nos encanta , porque desde siempre nos han molado los

teleñecos
que ha sido vestida por los mejores diseñadores..
We love muppets, specially peggy who has been dressed by the best designers in the world
Y os recomendamos la pelicula..
We really recommend you the film..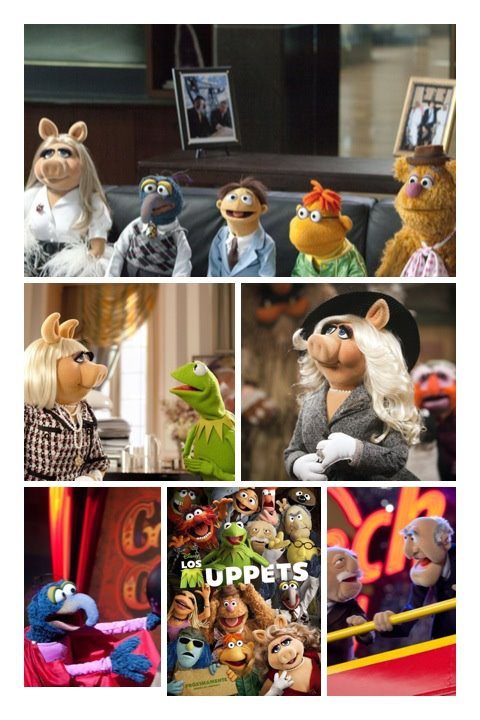 que ha vuelto a llevarlos al cine
Jason Segel

super fan de los

muppets

se empeñó en sacar el proyecto adelante así que escribió, protagonizó y produjo la cinta.
Thanks to Jason Segel another super muppet fan, that due to his efforts, producing, written and acting, the film is now on screens

.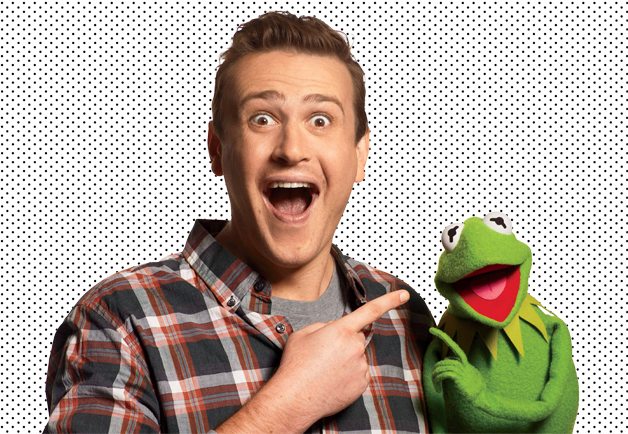 De Jason somos muy muy fans, nos encanta su papel de Marshall
How I met your mother
We are fans of Jason , we love his character in «How I met your mother» we really like Marshall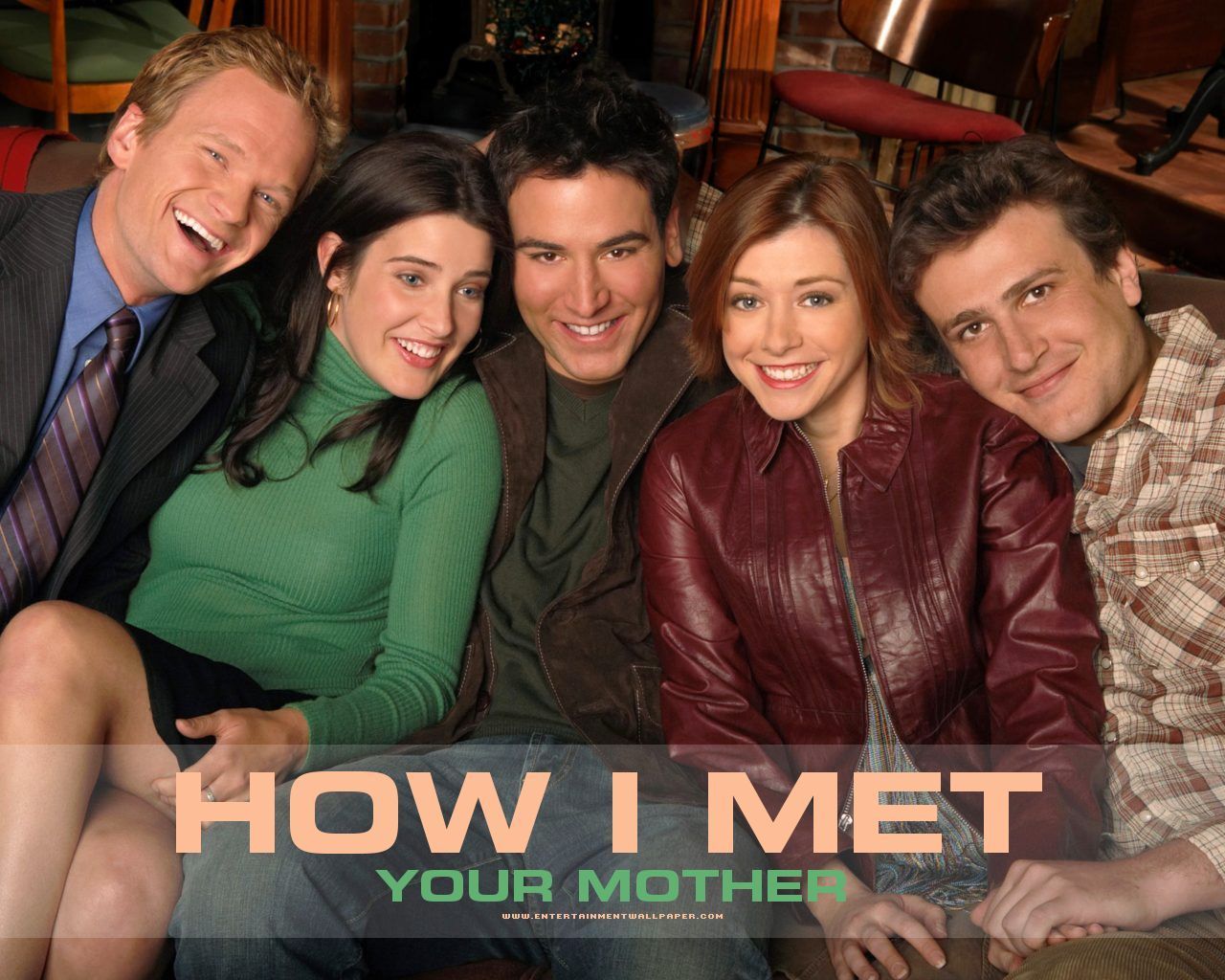 y colorin colorado este cuento se ha acabado..
por cierto Sara dijo yesssssssss
by the way Sara said yesssssssssss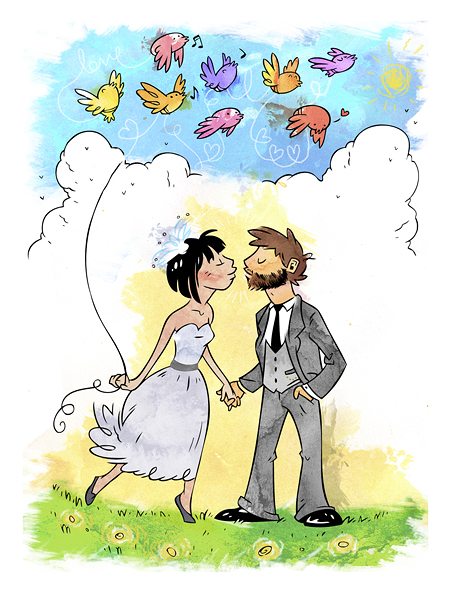 visto
ici