A 28 kms de Donostia,
os recomendamos una pequeña joya
en la playa de Erromardie,
San Juan de Luz.
Just 28 km from Donostia,
we can recommend a real gem in Erromardie beach,
San Jean de Luz.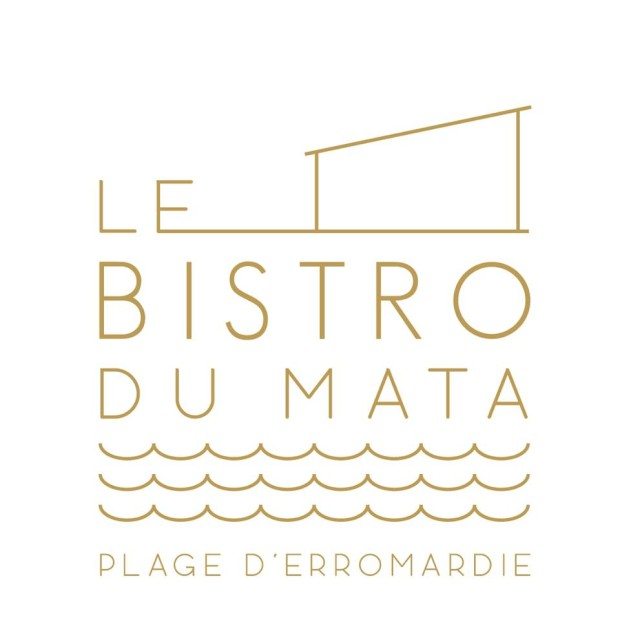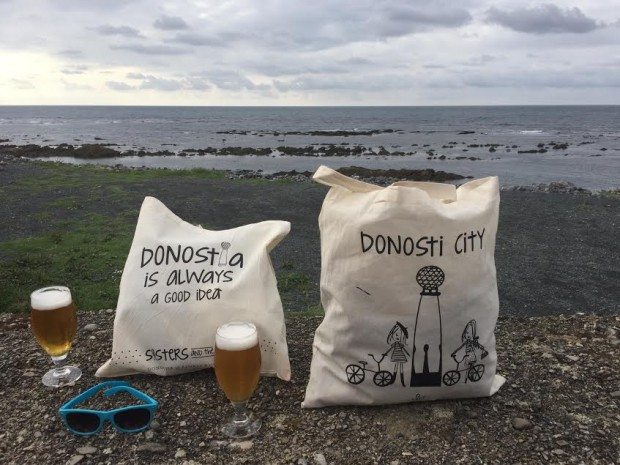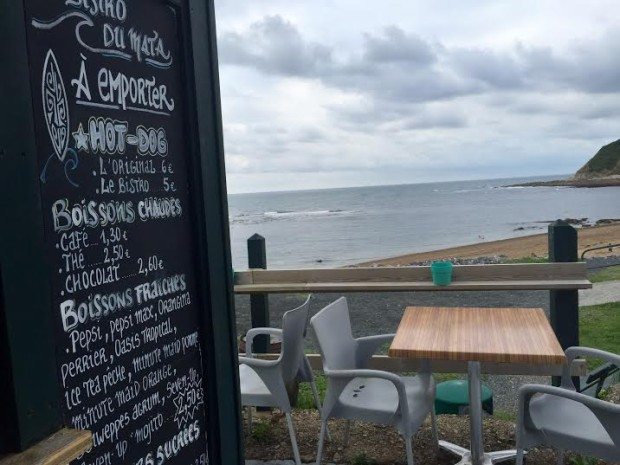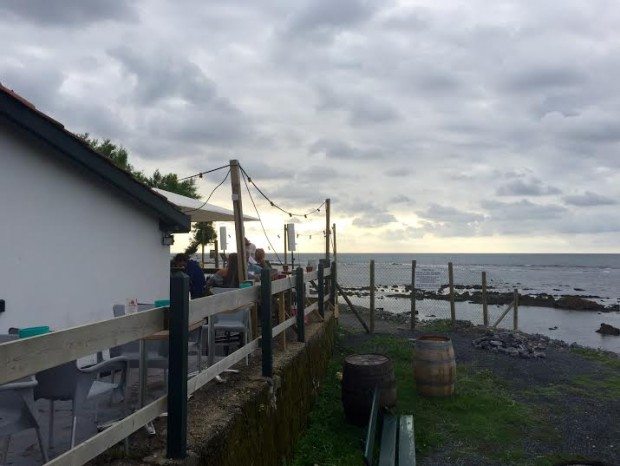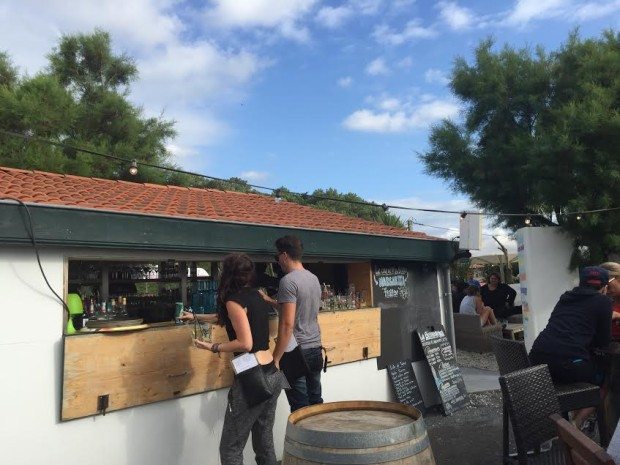 Maravilloso lugar para ir a tomar una cervecita o picar algo
A wonderful place for a cheeky beer or a snack
DJ amenizando la puesta de sol
DJ session at sun-down.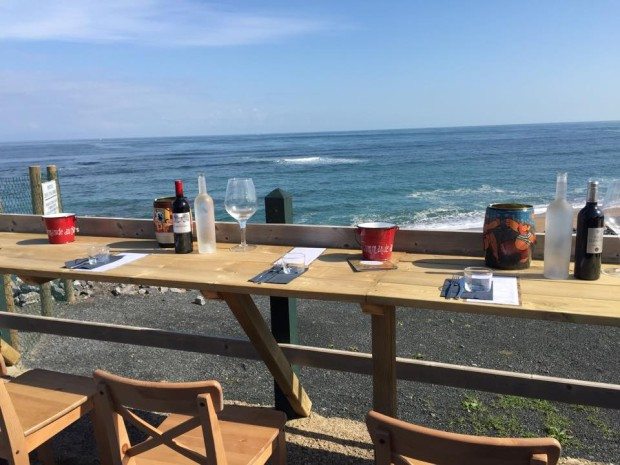 Foto FB Le Bistro du Mata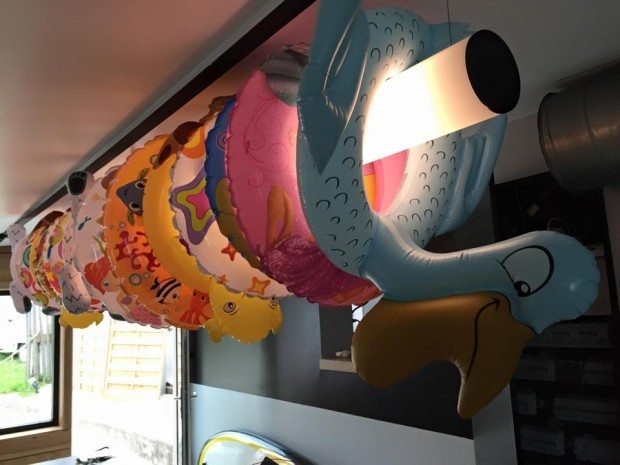 Si os apetece un baño ,
a vuestra disposición esta colección de  maravillosos flotadores
que os harán sentir al nadar
«peso pluma»
If you fancy a dip, they'll lend you one of these marvellous floats for that feather-weight feel.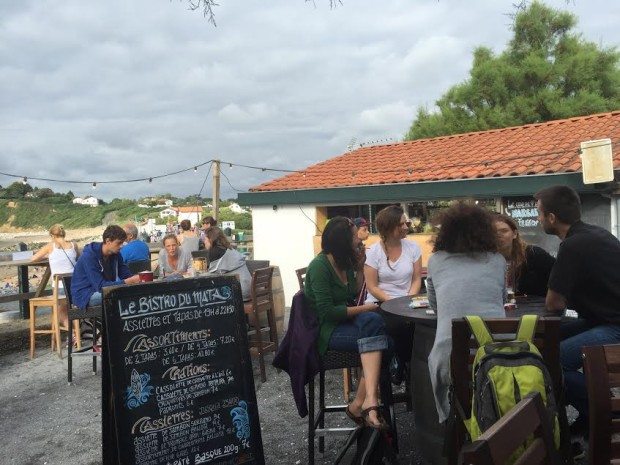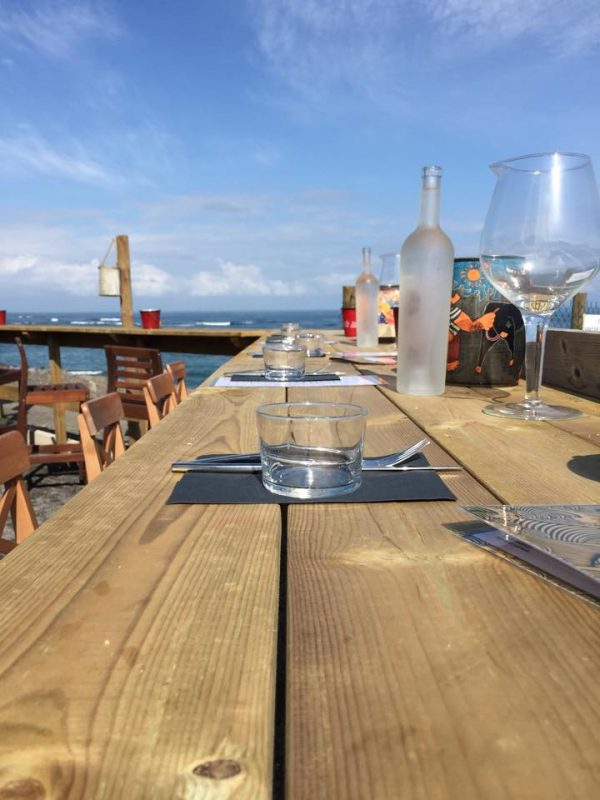 Foto Le Bistro du Mata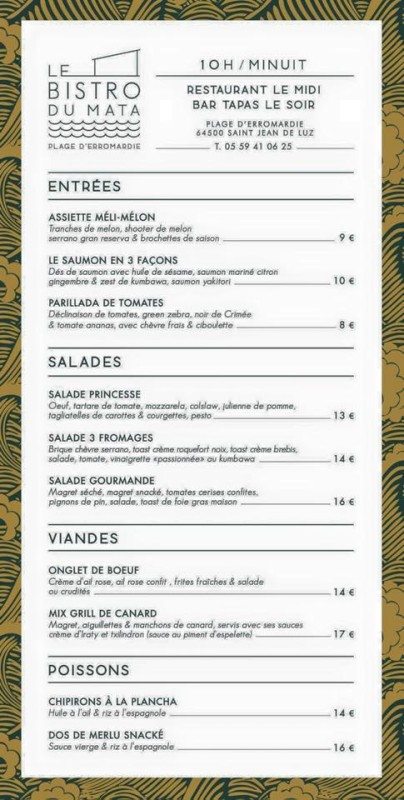 Nosotras aprovechamos para ir un Domingo de nubes y claros
We made the most of a sunny-spells kind of a Sunday to pay them a visit.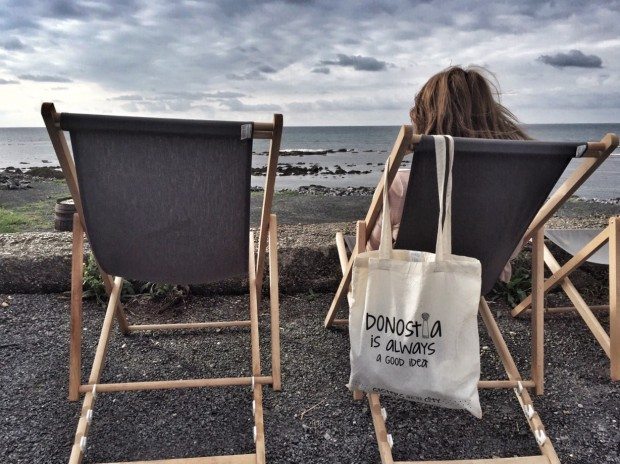 Y es que es llegar a la France y sentir que estas de vacaciones.
Lucimos orgullosas nuestras sisterbolsas:
«Donostia is always a good idea» que puedes comprar ya en
diferentes tiendas molonas de Donostia :
Pantori: C/Reina Regente, 4
Koko Deko: Plaza de Bilbao, 1
Cabo Rojo : C/Mayor, 3
It might not be far away,
but crossing the border into La France makes it feel like a real holiday.
Proud to be carrying our sister-bags:
"Donostia is always a good idea" on-sale now in a variety of cool stores in Donostia: (see above)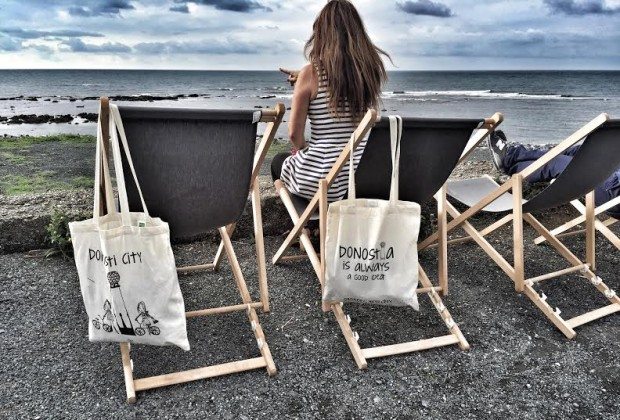 Le Bistro du Mata
71 chemin d'erromardi
San Juan de Luz
Facebook pincha aquí