Esta es la historia de una Joyería
que vive en la calle Aldamar 28 desde 1957
y
una ciudad llamada Donostia San Sebastián.
En realidad, esta es una historia de amor,
de las que tanto nos gustan..
This is the story of a Jeweller's shop
based at Calle Aldamar 28 since 1957
and a city called Donostia San Sebastián.
It is actually a love story,
with a happy ending of course.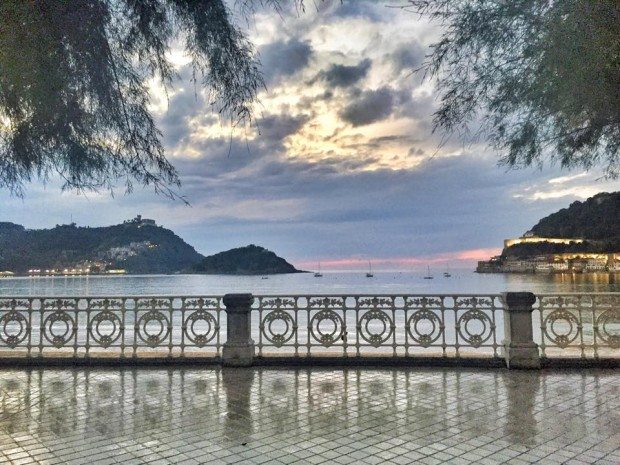 Claudio, el alma de la joyería
nos contó una tarde de primavera,
que llevaba mucho tiempo soñando con crear una pieza que simbolizara
su amor por Donosti.
Una pieza que pudieras regalar
a todas las personas que llevan San Sebastián en el corazón.
Tanto a las que viven aquí,
como a las que un día se tuvieron que marchar
One spring afternoon, Claudio,
the heart and soul of this particular jeweller's,
told us that he'd been thinking about creating a piece
to symbolise his love for Donosti.
It's a piece that you might buy for anyone
who held San Sebastián dear to their heart.
For people who live here and anyone who had to leave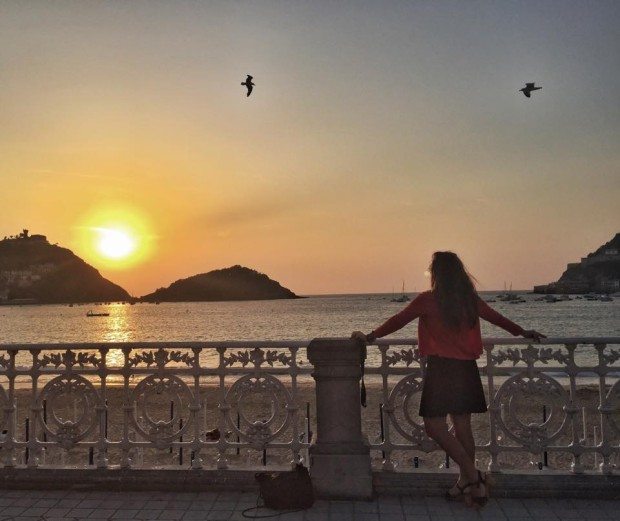 Una pieza sencilla,
nada sofisticada, que tuviera el poder de teletransportarte a la city
en un abrir y cerrar de ojos
A simple piece, nothing fancy,
with the power to teleport you straight to the city
in the blink of an eye.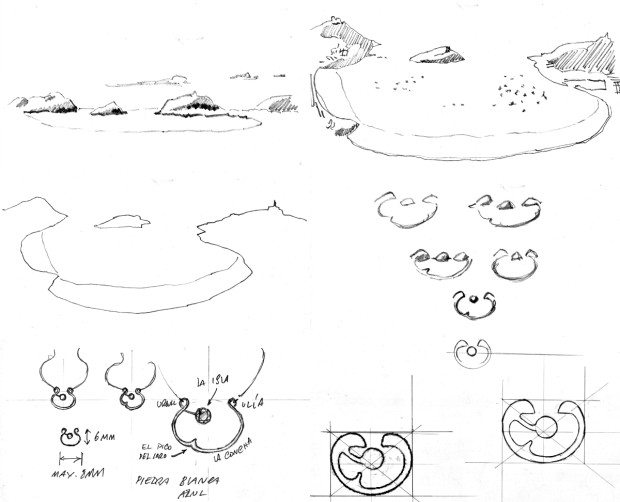 Durante meses,
Claudio dibujó
y
diseñó esta delicada pieza.
For months, Claudio drew and designed this delicate piece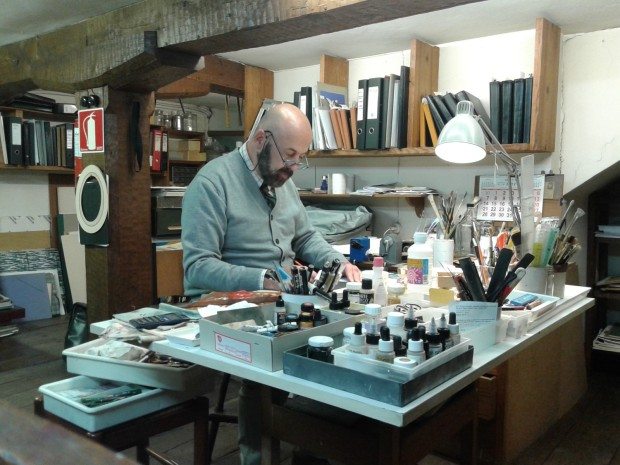 que  finalmente vio la luz, en Diciembre
that finally saw the light of day in December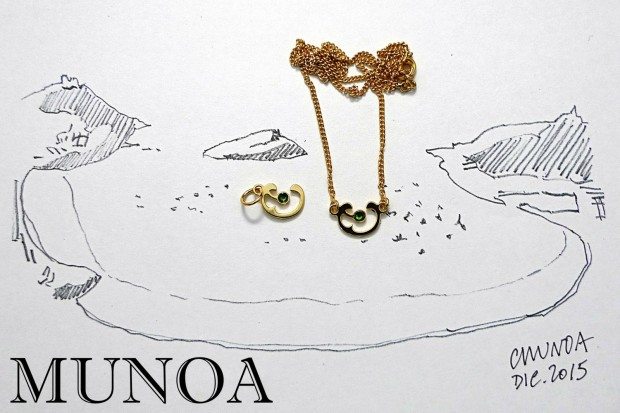 Una pieza
de latón macizo recubierto de oro 18 quilates
y un cristal verde svarosky,
representando nuestra islita Santa Clara.
The piece is made of solid brass 18 k gold plated
with Santa Clara island,
enhanced in a svarosky green glass.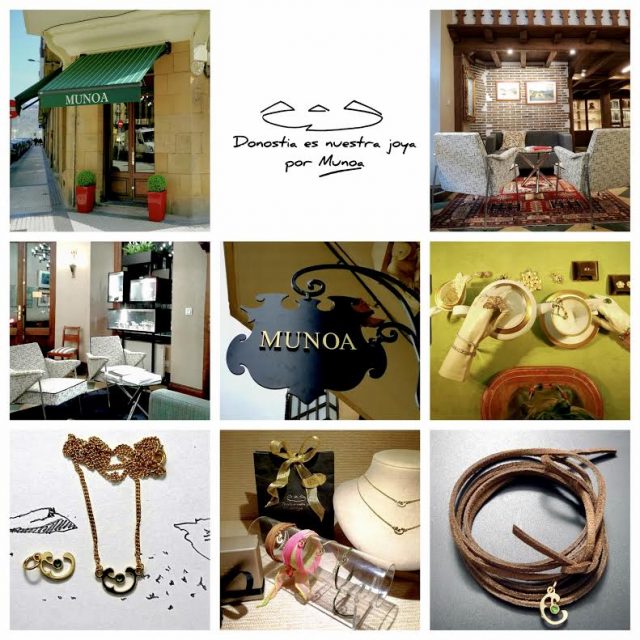 Disponible  en colgante, pulsera de cinta de seda o cuero
Available as a necklace, a two-colour gradient chiffon silk or suede cord bracelet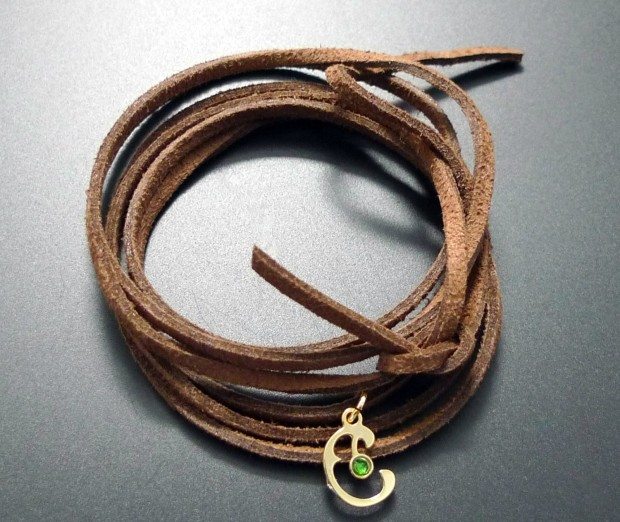 Su precio : 30 €
en cualquiera de sus modelos
Price: €30
for any of these models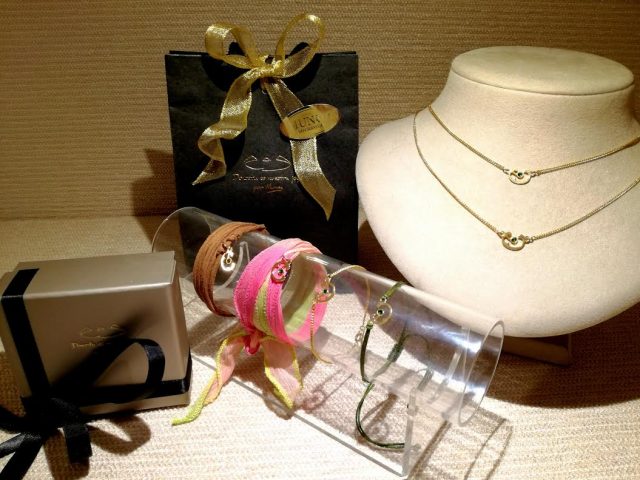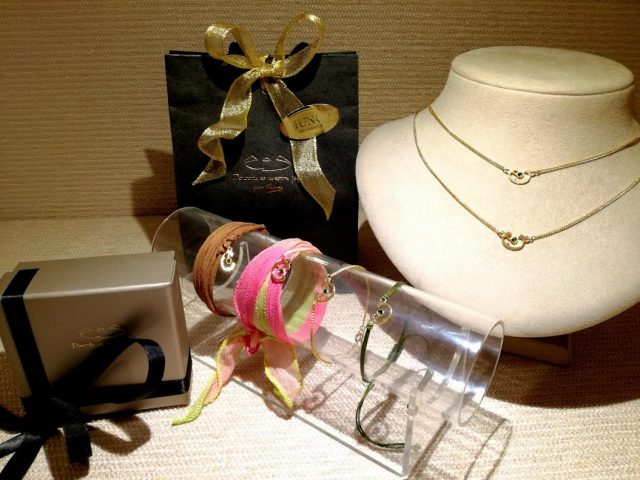 Una pieza, que con sólo tocarla
hará que sientas la magia de la city,
y
llevarla puesta,
te arrancará siempre una sonrisa,
sobre todo cuándo estés lejos de Donostia,
será mirarla y zassss
teletransportarte a nuestra querida city.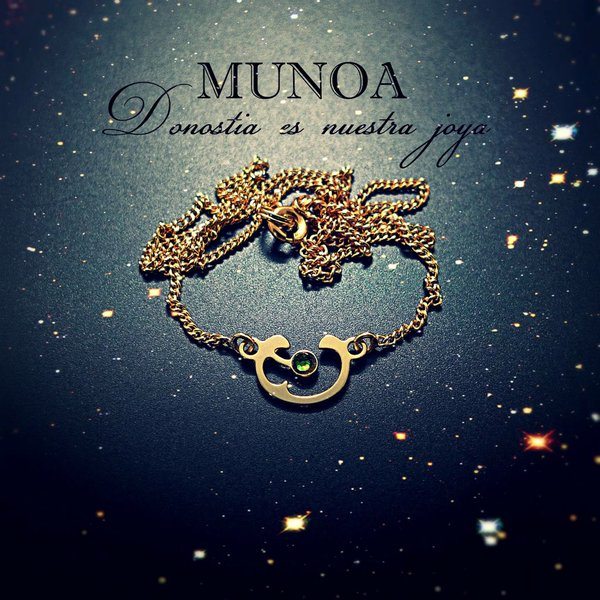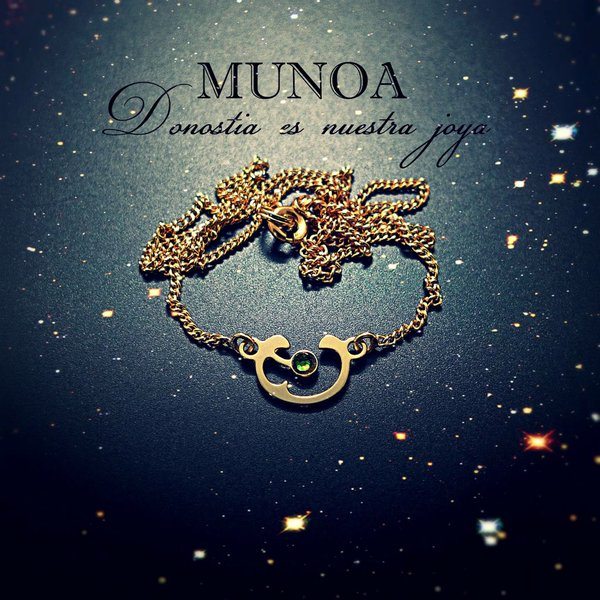 You feel the city's magic just by touching this piece,
and wearing it will always bring a smile to your face,
particularly when you're a long way from Donostia.
Just look at it and – hey presto! – you're back in our beloved city.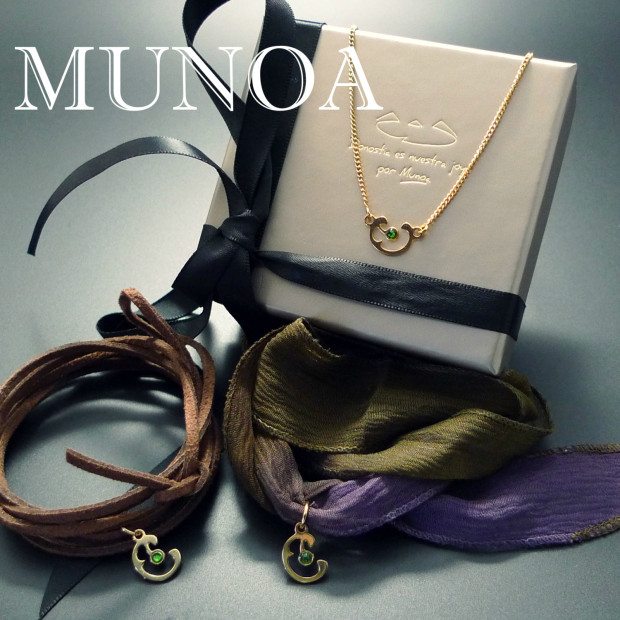 Nuestra
«Donostibay»
Our
"Donostibay"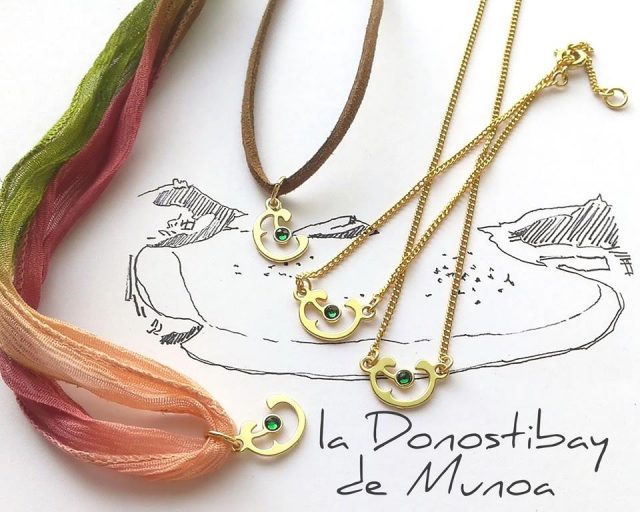 La pieza perfecta para llevar Donostia
más cerca del corazón si cabe.
And all our friends just loved it
It's perfect to wear Donostia even closer to your heart,
as if that were possible.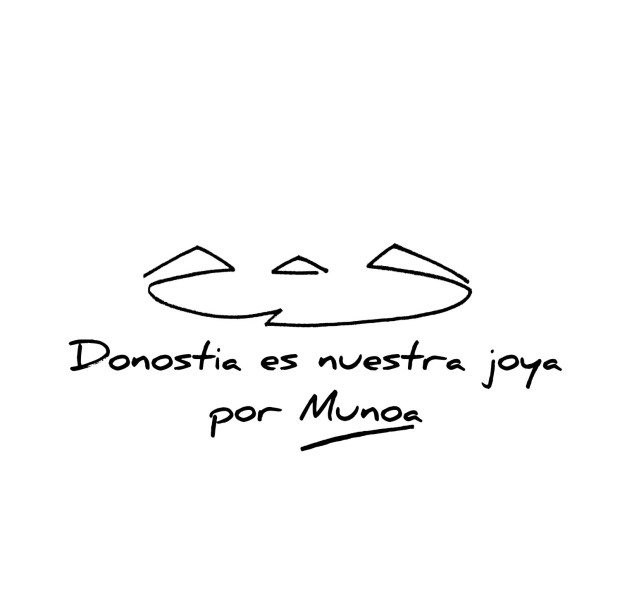 ¿Os ha gustado?
Podéis encontrarla en
JOYERIA MUNOA
c/Aldamar, 28
20.003 San Sebastián.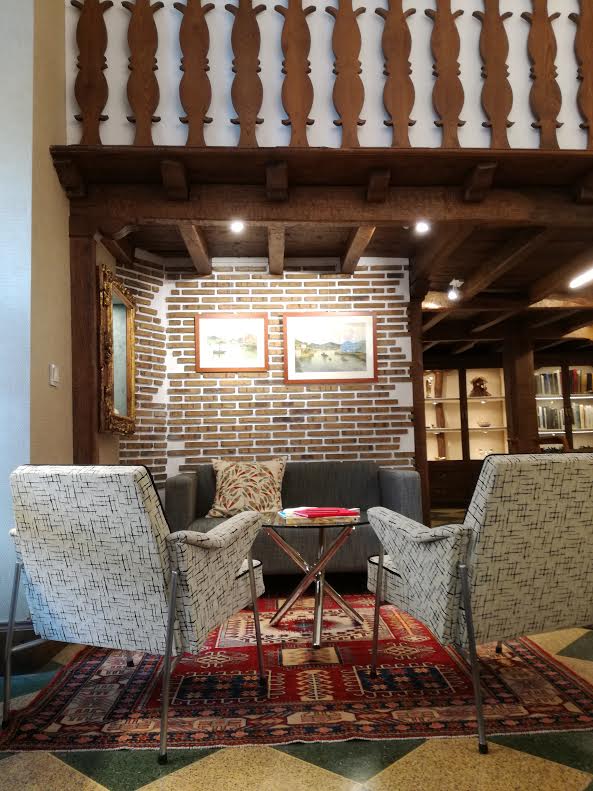 No te quedes sin tu «Donostibay»
algo nos dice que va a ser el regalo estrella
para el día de la madre.
Do you like it?
You can find it in
JOYERIA MUNOA
c/Aldamar, 28
20.003 San Sebastián.
Don't miss out on your very own "Donostibay"
– something tells us that it's going to be a popular present this Mothers day
…sis and the city.